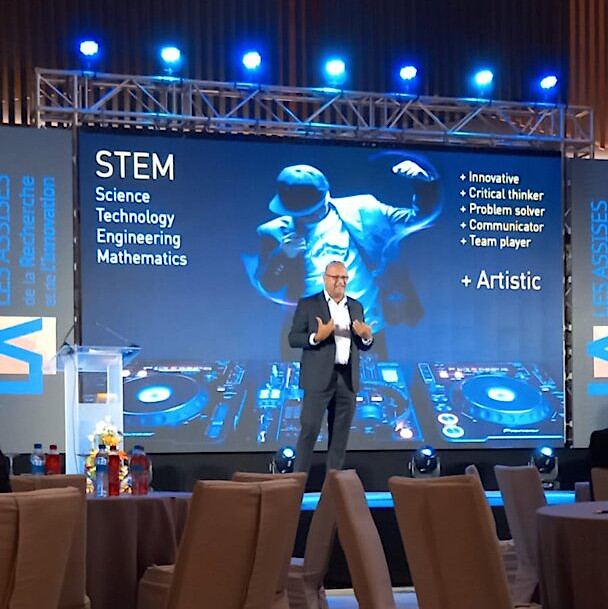 From 27 to 29 April 2022, my colleague, Ayooshee, and I participated in the "Assises de la Recherche et de l'Innovation" organised by the Mauritius Research and Innovation Council.
Day 1: TED-talks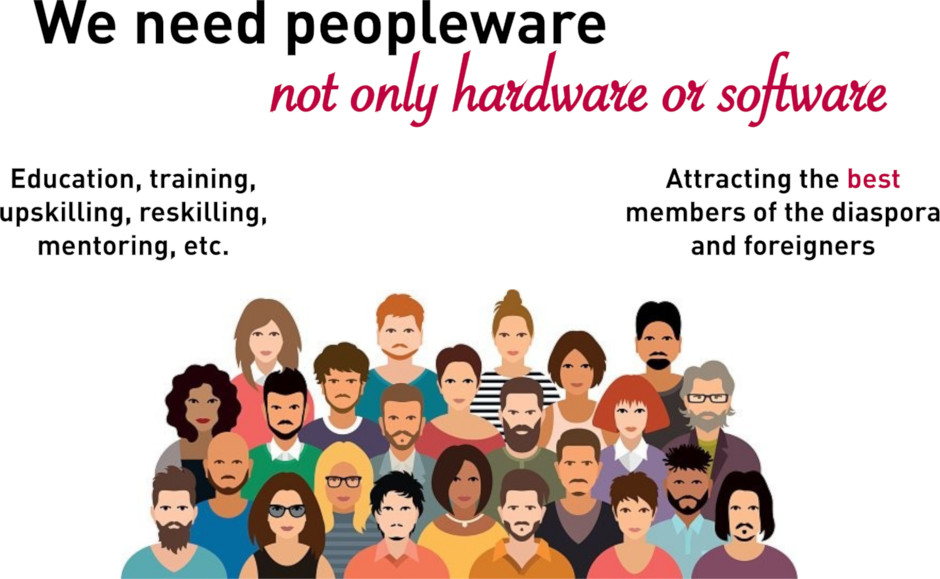 On the first day, I did a TED-style talk on the kind of people Mauritius needs to tackle the complex problems which exist today. I spoke about the need to attract some members of the diaspora and foreigners while upgrading our education system. My mantra has always been: "We need peopleware, not only hardware or software".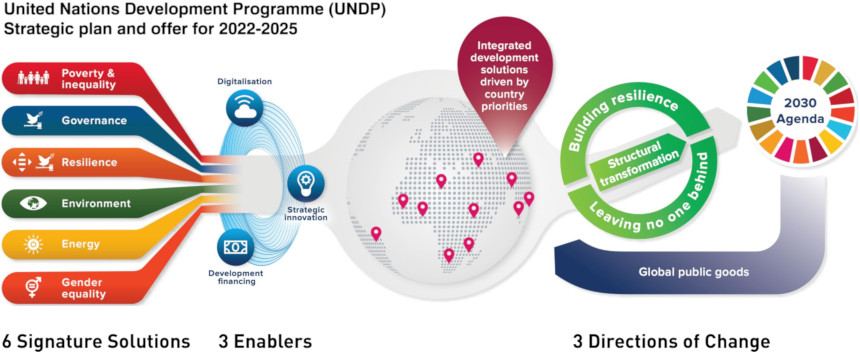 I also spend some time explaining the UNDP strategic plan and offer for 2022-2025 based on 6 kinds of solutions to bring in 3 directions of change. Of course, I focused on the 3 enablers: digitalisation, innovation and development (aka new ways of) financing projects.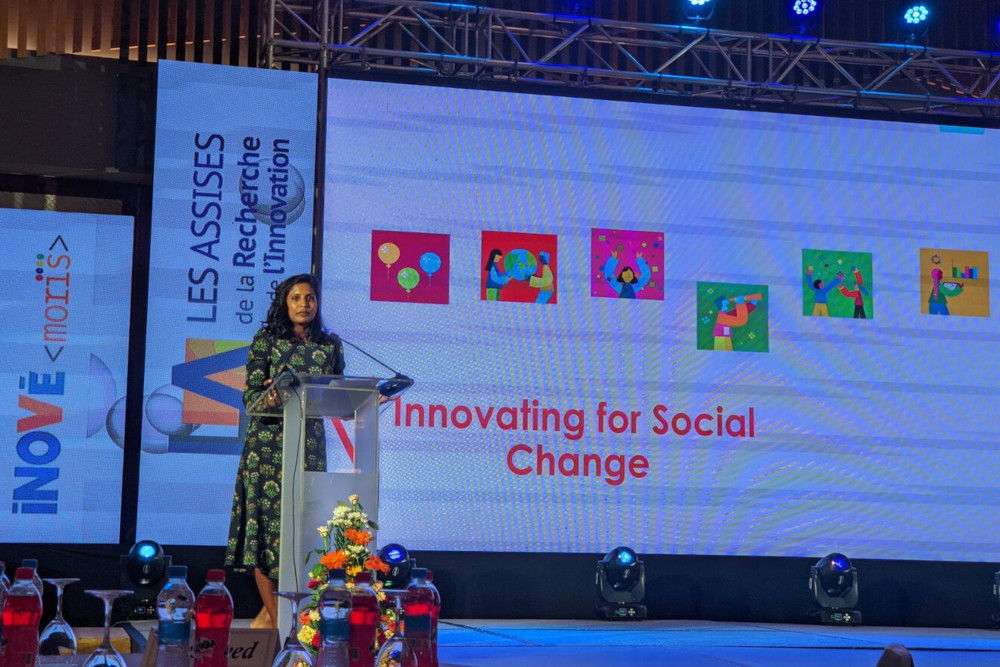 Ayooshee made a nice talk on "Innovating for Social Change".
Day 2: Panels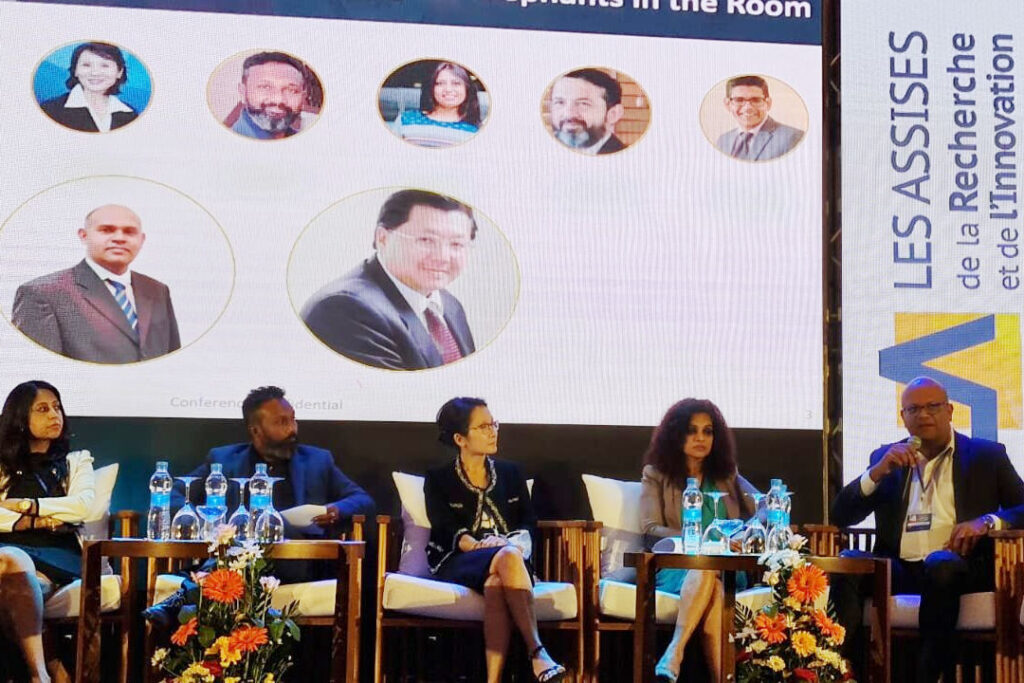 On the second day, I participated in a panel with industry and academia leaders. We explored topics such as how to instill a culture of innovation in the population (and, by extension, at work). We spoke about having role models, about having reward mechanisms for innovators and ways to have more robust ecosystems.
Day 3: Moderating a panel of education experts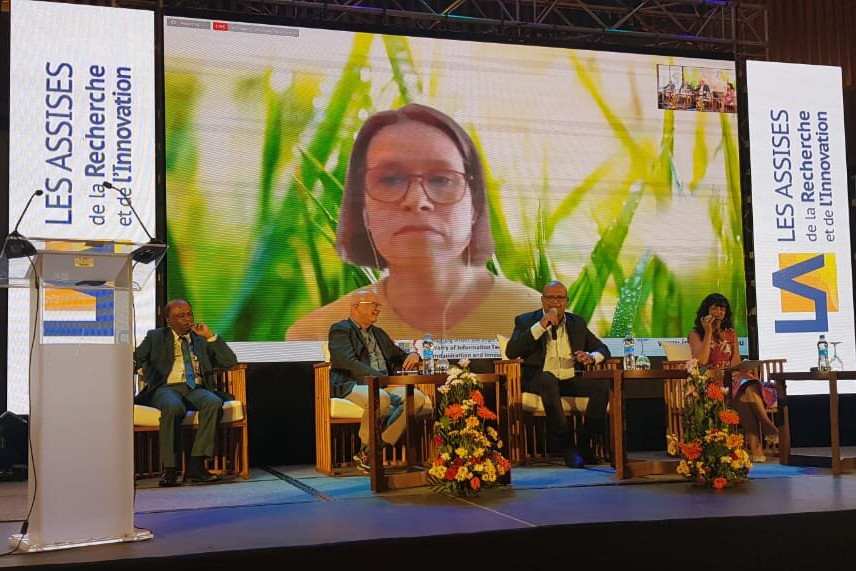 On the final day, I moderated a high-level panel of education experts on how to best equip our young people (as well as upskill our existing workers) for the challenges of tomorrow. In particular, we talked about ways to make people more willing to collaborate. This will require a cultural shift in Mauritius but is an important step towards us building a nation of innovators.
We'll see in the coming months and years.