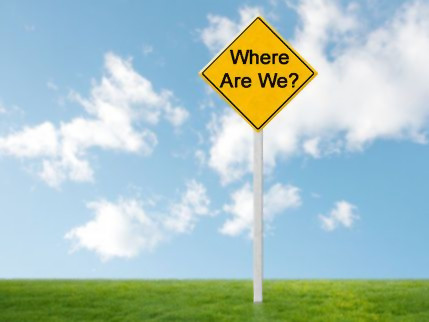 When I was a lecturer at the University of Mauritius in 2006, some colleagues and I selected, coached and accompanied students to the ACM International Collegiate Programming Contest. Our first batch of students, whom I accompanied to IIT Kanpur in India, did honorably and the university participated until 2008 or 2009. Since then, Mauritius has not participated in this world-class programming contest.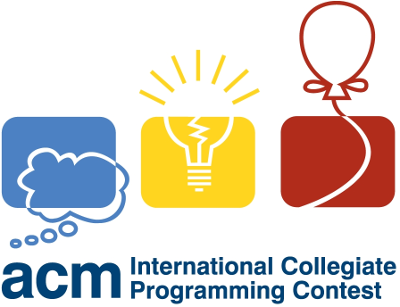 We participated in the ACM ICPC for 3 or 4 times before quitting (and I am using this word in its strongest sense — Mauritius or, more precisely, the University of Mauritius, quit).
But I have also just realised that Mauritius has never participated in:
International olympiads are intended for students at secondary schools all over the world.
The International Mathematical Olympiad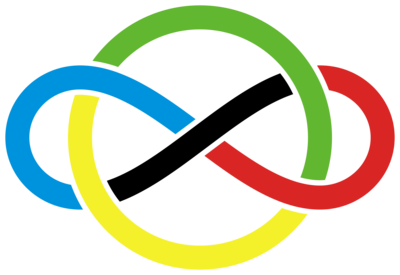 From the International Mathematical Olympiad website:
The International Mathematical Olympiad (IMO) is the World Championship Mathematics Competition for High School students and is held annually in a different country. The first IMO was held in 1959 in Romania, with 7 countries participating. It has gradually expanded to over 100 countries from 5 continents.
100 countries… except Mauritius. For the nearly 60 years since IMO was created, our Government, institutions or teachers have never felt the need to participate in this international contest. In contrast:
China started in 1985 and its students have won 138 gold medals, 30 silver medals and 6 bronze medals,
the USA started in 1974 and its students have won 110, 108 and 29
while the Russian Federation started in 1992 and has won 87, 48 and 9 such medals.
Some other countries include:
India started in 1989 and has won 11 gold medals, 62 silver medals and 59 bronze medals,
Singapore in 1988 and has won 11, 45 and 66 such medals,
South Africa in 1992 and has won 1, 9 and 38 such medals,
Trinidad and Tobago in 1991 and has won 2 silver medals and 5 bronze medals,
and Ivory Coast in 2010 who has won 1 silver medal.
Some countries which have participated but not won any medal include Sri Lanka, Nigeria, Mozambique and Zimbabwe.
The International Olympiads in Informatics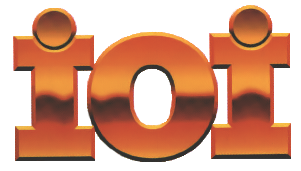 Mauritian students have also never participated in the International Olympiads in Informatics since its creation in 1989. Countries which have participated and won include:
China has won 72 gold medals, 23 silver medals and 12 bronze medals,
Poland has won 34, 36 and 27 such medals,
and Russia 52, 32 and 12 such medals.
Other notable countries include:
Singapore has won 8 gold medals, 27 silver medals and 34 bronze medals,
India has won 1, 11 and 27 such medals,
and Bangladesh which has won 1 silver medal and 3 bronze medals.
and, as I wrote above, Mauritius has also never participated in the International Physics or Chemistry or Biology Olympiads.
What are we waiting for?
I have come to realise that people of Mauritius (including, most probably, me) exhibit a strange trait: we believe we are incredibly superior compared to others (our islanders' mentality probably) while we are, at the same time, afraid to compete with others (probably because we are so far from other countries and because of our colonial past).
This has to change. Our best students need to participate in Maths, Informatics, Physics, Chemistry and Biology Olympiads.
Or else, how are they going to become world-class?
PS
Of course, I am not saying that our students are not good enough. As a matter of fact, this is untrue. Some of our students shine at international level (O Level and A Level). Participating in Olympiads would allow more of our students to shine and, most importantly, discover their talents. In the long run, the average level of all students is likely to rise. And this is precisely what we need in Mauritius to become Smart.