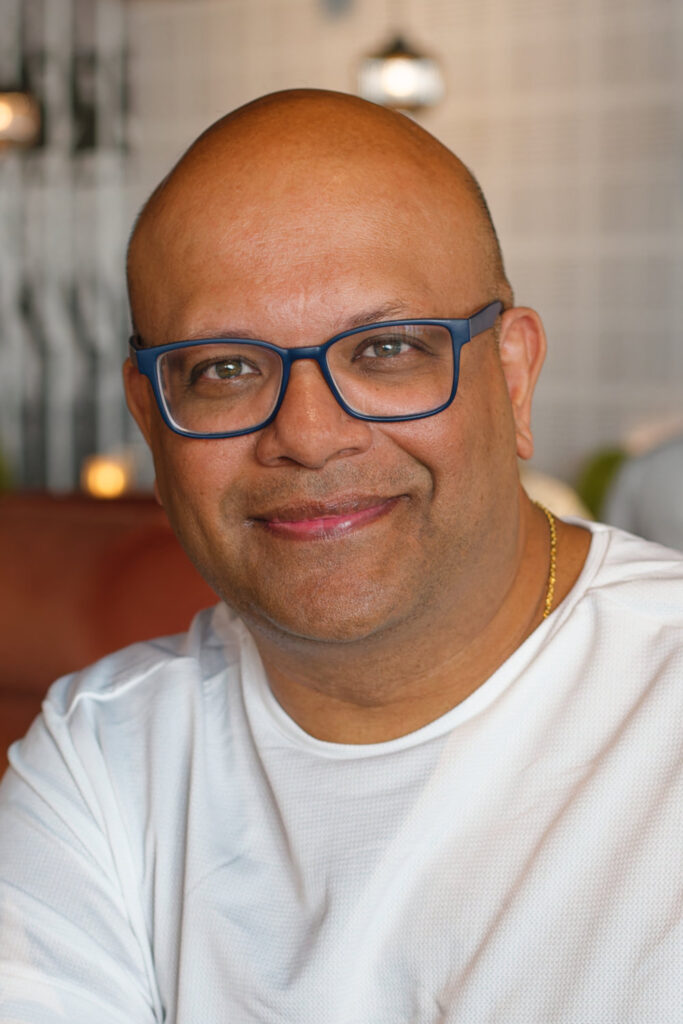 I am a musician from the beautiful island of Mauritius.
Up to now, I have released four albums:
My music is available on all usual music platforms (such as Spotify, Apple, Amazon, TIDAL, Deezer, etc) and can be listened for free on YouTube.
I love listening to music and here is what I have been listening to since April 2005, courtesy of Last.fm.
Since discovering and falling in love with Depeche Mode in 1985, I have been an avid fan of all types of electronic music. I like Air, Aphex Twin, Autechre, Björk, Boards of Canada, Daft Punk, Erasure, Fischerspooner, Jean-Michel Jarre, Massive Attack, Moby, New Order, Orchestral Manoeuvres in the Dark (OMD), Pet Shop Boys, Portishead, Röyksopp, The Chemical Brothers, The Human League, and, of course, the ones who started it all: Kraftwerk. These days, I am quite fascinated by what people like Billie Eilish, Deadmau5 and Radiohead are doing. I also like what A. R. Rahman and Anoushka Shankar do.
Being born in the 70s and growing up during the 80s, I also listen to a-ha, David Bowie, Duran Duran, Etienne Daho, Indochine, Madonna, Michael Jackson, The Cure and U2.
I also listen to Mauritian music and I have a soft spot for Kaya and Eric Triton.
In addition to listening, I also play various musical instruments such as the piano, the synthesiser, the guitar and the Mauritian ravann (a drum). Whenever I can, I like to compose, produce, mix and master music.
I love that my wife, Christina, and my two kids, Anya and Kyan, like music as much as me. It makes for a joyous Noulakaz family.
Thanks for visiting my music website.
Enjoy my music!