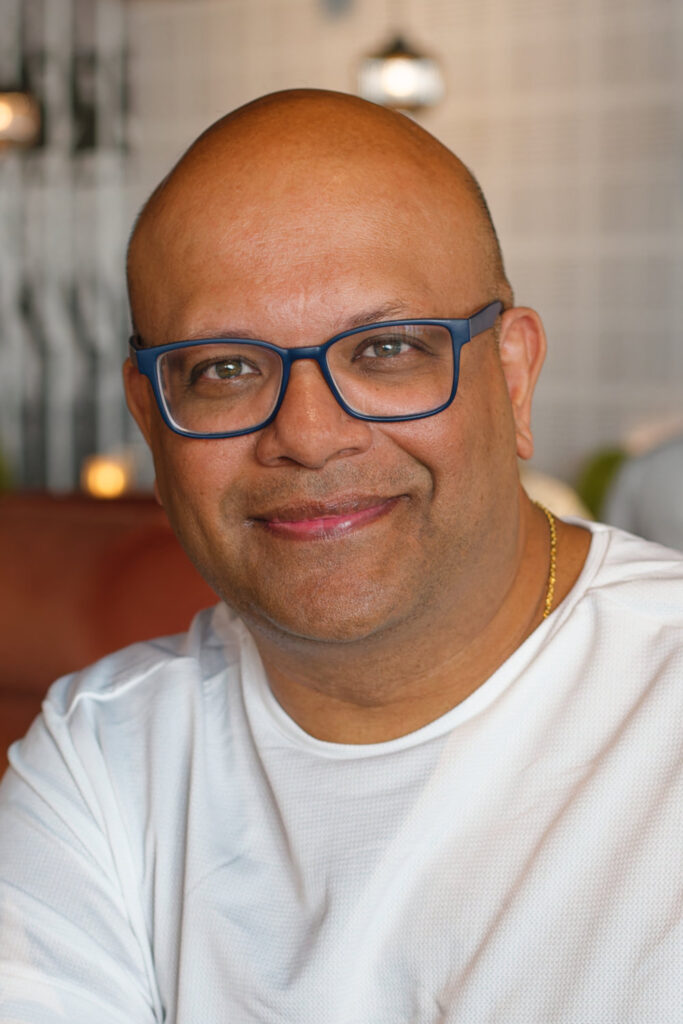 I am a musician from the beautiful island of Mauritius.
Up to now, I have released four albums:
My music is available on all usual music platforms (such as Spotify, Apple, Amazon, TIDAL, Deezer, etc) and can be listened for free on YouTube.
As you can easily guess, I love to play musical instruments and I love to compose, produce, mix and master music. But, most importantly, I love that my kids, Anya and Kyan, love the same things too. And Christina is a great singer. And dancer.
I love listening to music, especially my own music.
Since discovering Depeche Mode in 1985, I have been an avid fan of all types of electronic music. In addition to Depeche Mode, I also listen to (for example) Madonna, Michael Jackson, Duran Duran, Erasure, Radiohead, Moby, Air, Daft Punk, U2, New Order, Indochine, Aphex Twin, Kraftwerk, Björk, Pet Shop Boys, Jean-Michel Jarre, a-ha, The Human League, Massive Attack, A. R. Rahman, Lana Del Rey, Etienne Daho, Boards of Canada, The Cure, deadmau5, Röyksopp, Autechre, David Bowie, The Chemical Brothers, Fischerspooner, Amy Winehouse, Kaya, OMD, Coldplay, Portishead, Lorde and, of course, Dave Gahan in no particular order.
Enjoy my creations!