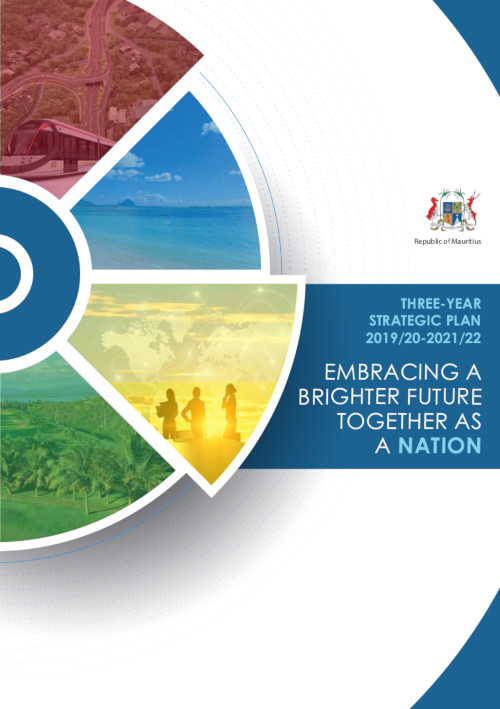 Whenever I get the opportunity, I like talking about Vision 2030 of the Government for Mauritius. This three year strategic plan for Mauritius is updated whenever there is a budget speech.
The latest version is available online at:
The two previous versions are also still online and are interesting as reference material:
I would advise every Mauritian to broadly understand Vision 2030. A lot of budget measures announced over the past few years become clearer once they are put into the Vision 2030 context.
Enjoy 🙂