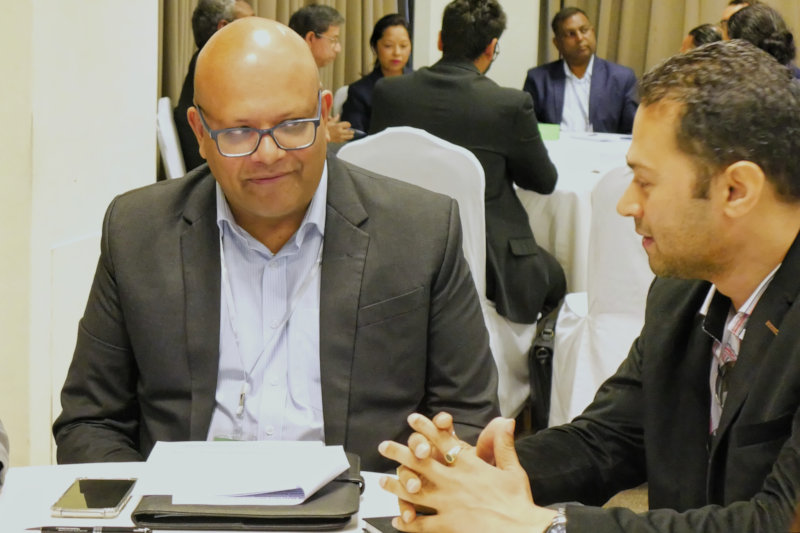 On 18 August 2023, I was one of the moderators during the "Mauritius Africa Fintech Hub Regulatory Roundtable 2023" at the Financial Services Commission.
From 9:00 to 14:00, we discussed about Open APIs, eKYC, Digital Banking, RegTech, Virtual Assets, Web 3.0, Artificial Intelligence and the Digital Rupee.
The constructive deliberations are anticipated to yield comprehensive insights into Fintech regulation, ultimately contributing to the creation of a high-quality report which will be shared with stakeholders in Mauritius and across our partner networks in Africa in support of the development for the industry.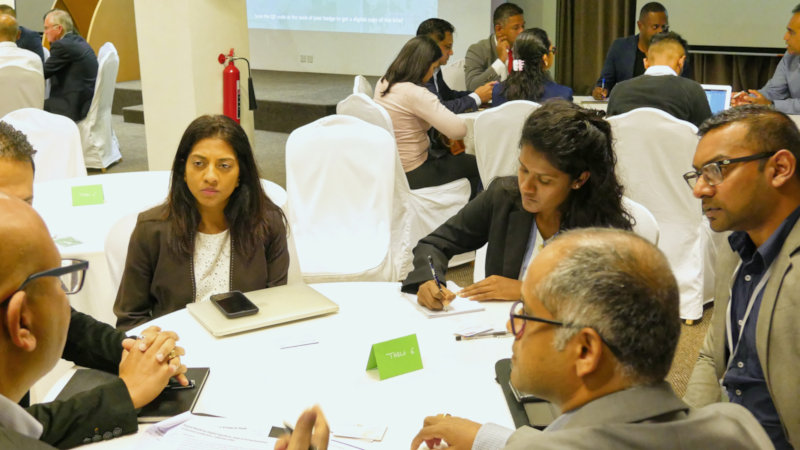 Our table was interesting and lively thanks the people we had. As a moderator, I made sure that the young student taking notes could actually have time to understand what we were all speaking about and take good notes. This will be useful for those who will write the report.
Attendees included CEOs of various companies, representatives from FSC, the Bank of Mauritius, MRA, MRIC, EDB, ICTA and other policy makers, among others.
During the session, I met my cousin, Nirish Beeharry, who was also one of the moderators. It is the first time we are "working" together. And I am sure that many such opportunities will follow.
The whole event was organised by the Mauritius Africa Fintech Hub whose President is Benazeer Saïdoo.