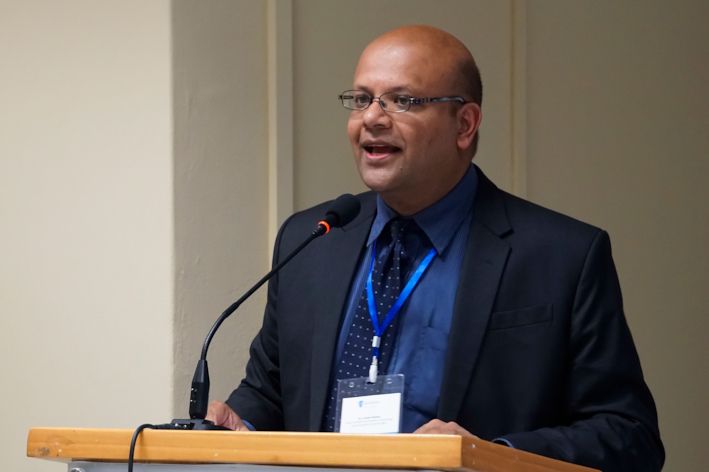 A few weeks ago, I saw this online and it resonates with me: "The Senior Advisor is tasked with raising dialogue to a strategic level, both internally and externally. They will undoubtedly be an expert in their chosen field." This is what I loved doing during the four years: raising the dialogue to a strategic level i.e. medium- and long-term. I am less interested in today. I'm much more interested in tomorrow, next year and in ten years.
Since becoming a Senior Adviser in June 2017 at the Ministry of Information Technology, Communication and Innovation and also a board member of the National Computer Board (NCB) and the University of Technology (UTM), I have contributed, in some way or another, in multiple policies and projects which, I hope, will help transform Mauritius into a better country in the years to come.
Here is a selection of key public-facing moments during those past four years:
I was always focussed on one thing: how to make Mauritians more innovative so as to reach Vision 2030 to transform Mauritius into a smarter country.
Of course, I was never alone. During the past four years, I have been lucky to be able to work with some extraordinary people in Government, in parastatal bodies, in private companies and a number of individuals from the civil society. I would like to thank all of them.
Horizon 2030, that's my motto ?