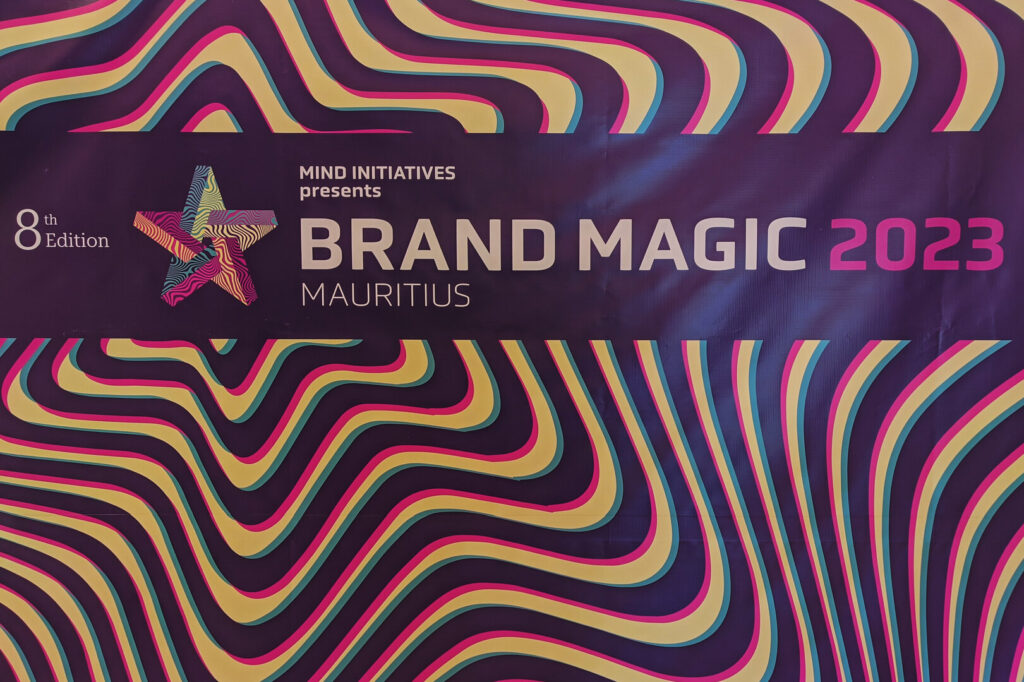 Yesterday, on Thursday 18 May 2023, I participated in a panel on "How Can Brands Embrace Technology to Stay Ahead of the Curve" during Brand Magic 2023 organised by Mind Initiatives.
During the 45 minutes, my fellow presenters, Stéphanie Serret, Jessica Naga and Sandeep Mohapatra, and I as well as the moderator, Rakesh Niraj, discussed about how emerging technologies such as the Internet-of-Things, Blockchains, Big Data and Artificial Intelligence are creating opportunities for brands and businesses to grow and evolve. My take is that it is possible for business to do 10 times more provided that there is a real mastery of emerging technologies and not only superficiality. This starts with proper conversations between business people, marketing people and technologists.
I really liked the event and learned a lot from the other panelists and the international presenters. A big thanks to Ravin Lama for inviting me.