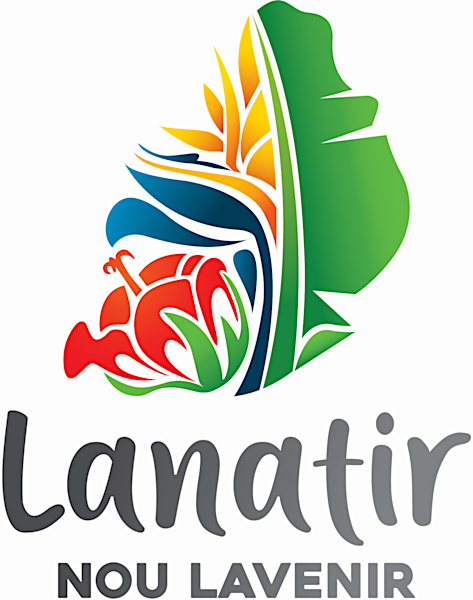 Today is a wonderful day. Our country, Mauritius, is celebrating its 52 years of Independence and 28 years of being a Republic. That's a tremendous achievement which we can all be very proud of, especially our grand-parents and parents who worked hard to make Mauritius what it is today: a reference for the region. Despite our humble beginnings 52 years ago, the country has come a long way and I am looking forward to further developments (provided we address the big issue of a lack of quality and competent people at the right places).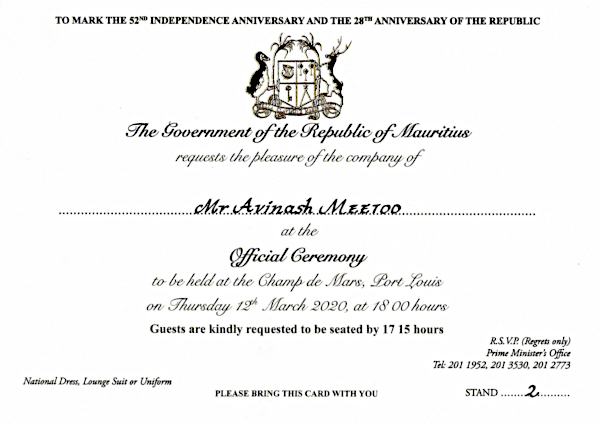 I was looking forward to be at Champ de Mars today for the official ceremony and subsequent concert. You see, since I became a Senior Adviser in Government three years ago, I have received an official invitation to be in the official stand but, up to now, I've always respectfully declined. The reason was, of course, that I was the only one invited and not my wife and my two kids. And, for me, celebrating independence without them didn't feel right.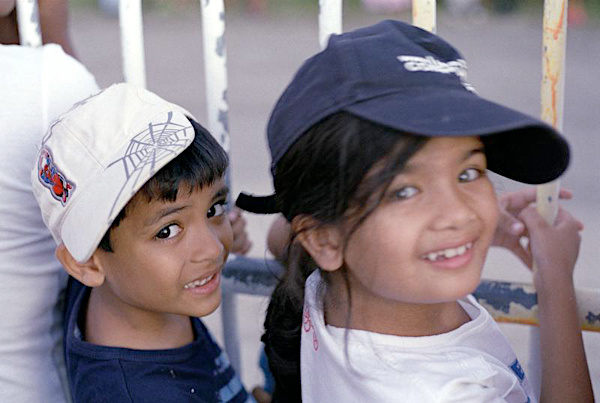 Since the kids were very young, Christina and I made it a must to celebrate Independence with them by being in the crowd at Champ de Mars. This allowed all of us to feel as belonging in a beautiful nation together with myriads of other people of different colours, beliefs and provenance. The above photo dates from 2011 when Anya was 8 and Kyan 6.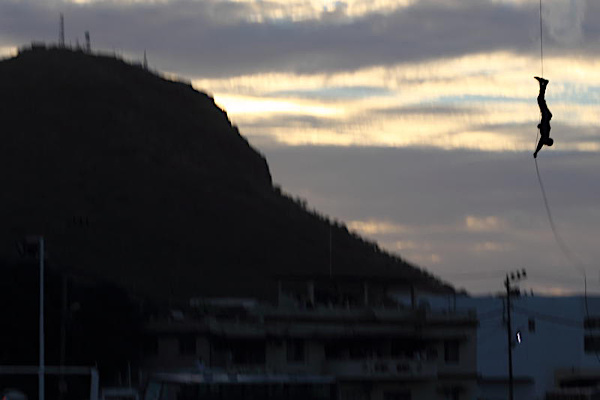 In 2012, from the crowd, we witnessed a wonderful and quite breathtaking display from the Groupement d'Intervention de la Police Mauricienne (GIPM) whose members regularly train with their French counterparts. We were quite proud of our little country and its people.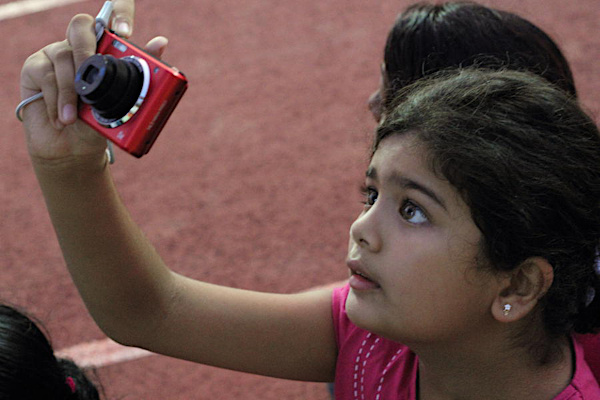 In 2013, Anya was the photographer and she took hundred of photos with her brand new digital camera (which, unfortunately, would die a few weeks later when she forgot it outside and our dog, Kiki, made a mess of it). Anya was 10 and Kyan 8.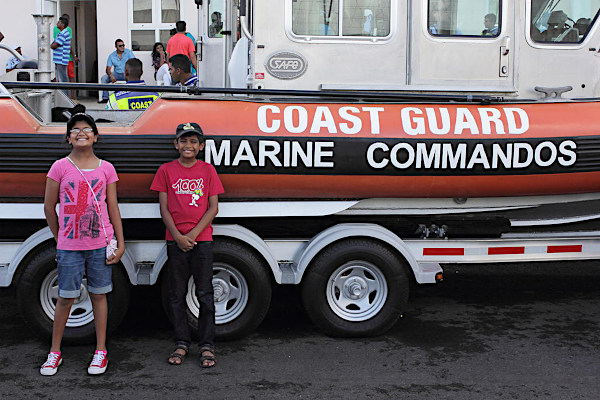 In 2014, we had a wonderful display from the various sections of the Police Force and the kids were especially proud to be able to pose in front of the boat used by the Marine Commandos. To be honest, I didn't even know such a unit existed but I suppose that they are the ones who intercept all those boats and skippers trying to bring in drugs from abroad.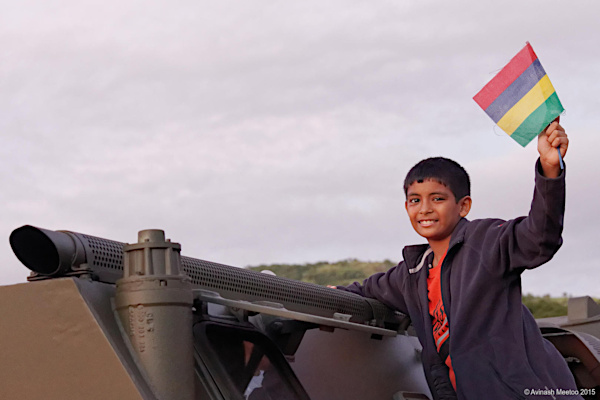 2015 was wonderful as well and I managed to convince Kyan to climb on a Police vehicle. Christina and I were happy to note that both Kyan and Anya were growing up as true patriots: they were proud of our country and understood that they would be among the ones contributing to its development when they would be bigger.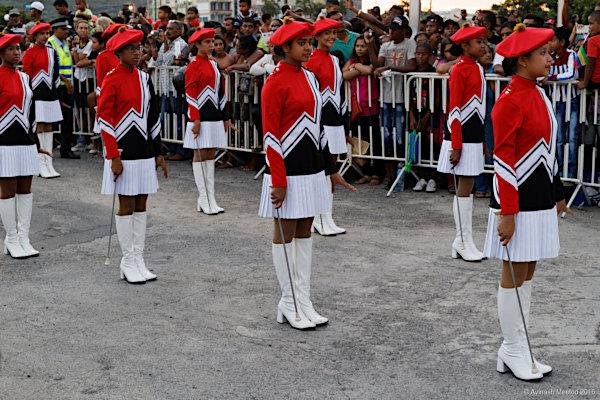 In 2016, Christina was delighted to watch the majorettes of Queen Elizabeth College where she was a student in the 80s and 90s. The girls were very good and cause quite an impression on Anya and Kyan.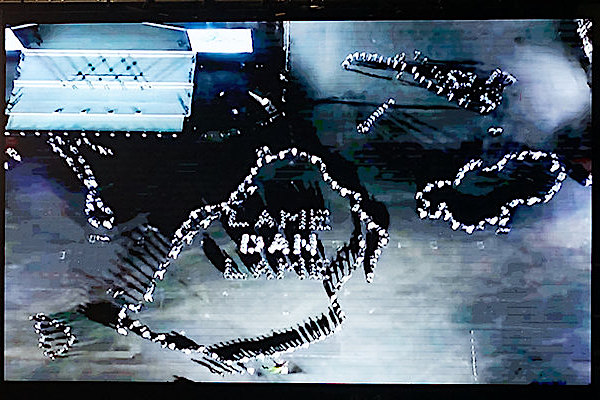 In 2018, Mauritius celebrated its 50th anniversary and the celebrations at Champ de Mars were impressive. For this wonderful milestone, I was invited by MBC to say "50 Fraz pou 50 an Lindepandans" on national TV.
But, on 12 March, it was raining quite hard and we had some difficulties seeing everything from the crowd. A lot of people were complaining. The photo of the display by the motorcycle riders of the Mauritian Police Force is of my phone which we had to use to see the display from above because, from where we were (i.e. in the crowd), we could't understand what was happening. In addition to the rain and the fact that our viewpoint was bad, there was also the issue of my parents who were getting older and could only walk with some difficulty.
It is only then that I started realising that, maybe, things could be made better for the enthusiastic crowd of Mauritians not having official invitations (i.e. the 99.9% of people of the country).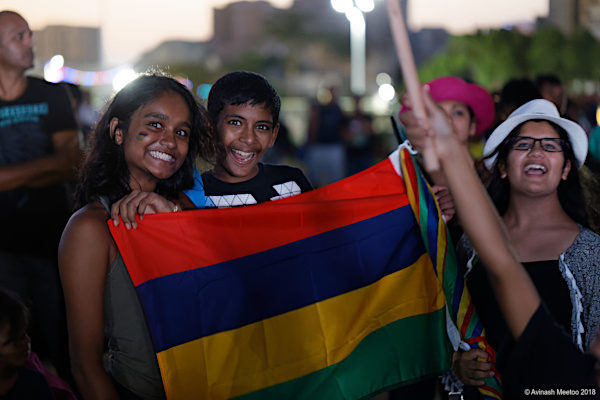 We didn't see much but we were just happy to be together carrying the beautiful flag of Mauritius.
In 2019, Christina, the kids, my parents and I decided not to go to Champ de Mars as we were renovating our house and it would have been tough to leave everything aside as works needed to be done on the day. But, in some ways, we were a bit relieved as well as it had become increasingly hard for us to see anything, especially when it rains.
A few days ago, Christina, who now has a knee condition, and the kids have been telling me that they were not very keen to go but I was adamant that I would be there, in the official stand and maybe for a last time because the future can be full of surprises… For the very first time in nearly a decade, I would be at Champ de Mars without my wife and my kids.
If only I knew that I wouldn't be able to see the 2020 edition as it has been cancelled by the Prime Minister due to bad weather prevailing these days in Mauritius.
Anyway, to all of you, let me wish you a very happy "52em lane Lindepandans ek 28em lane Repiblik Moris".
Mwa mo kontan mo Moris, mo zoli pei :-)