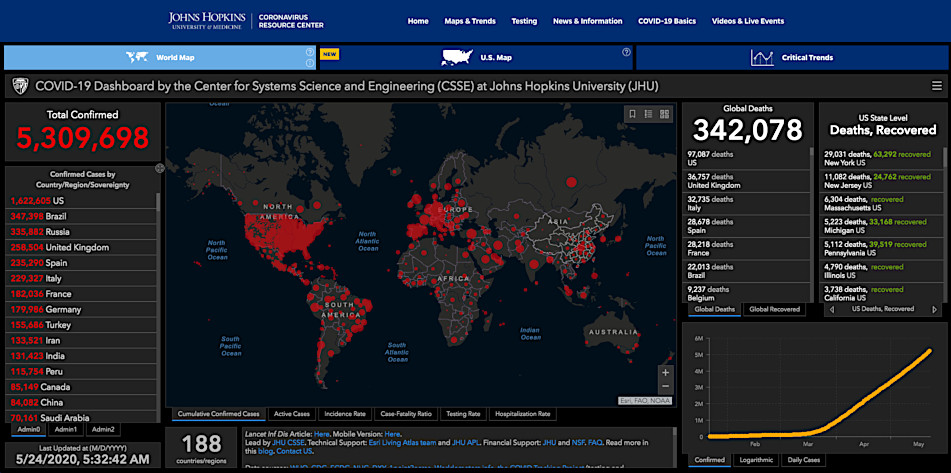 The yellow line is an indication that we are all still deep into the COVID-19 pandemic worldwide.
Right now, we have zero active cases in Mauritius (after 332 confirmed and 10 deaths). We need to be very cautious when we will open our frontiers and allow incoming flights again. Ideally, anyone coming in will already have done a COVID-19 test and obtain the results prior to embarking. Then, on arrival, as a precaution, he/she will have to go in quarantine so that the authorities are sure that the person is not a threat.
The problem with this scenario is that only the very dedicated (or the Mauritian citizens returning home) will want to come.