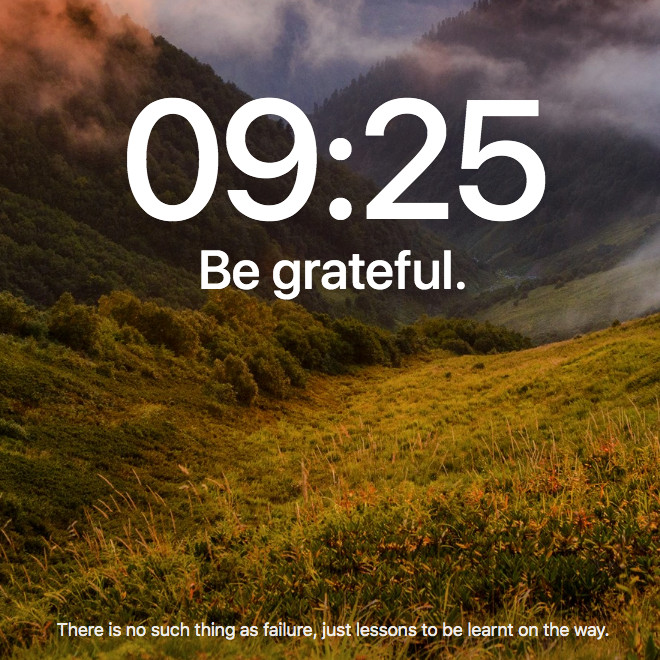 Switched on my computer and was greeted with this: "Be grateful. There is no such thing as failure, just lessons to be learnt on the way".
This is very nice… and something I have experienced countless times since I was a kid. Every setback was an opportunity to learn a (life) lesson and ultimately made me a better person. And, speaking of becoming a better person, Christina also have this life philosophy. And I am happy to say that we also share this with Anya and Kyan.
Anya and Kyan finished their HSC and SC exams yesterday and, while the whole year was tough (for many reasons), they have learned quite a lot of good lessons and, consequently, have become better people. We love this.
Here are some photos of them yesterday coming back from their last exam.